About Us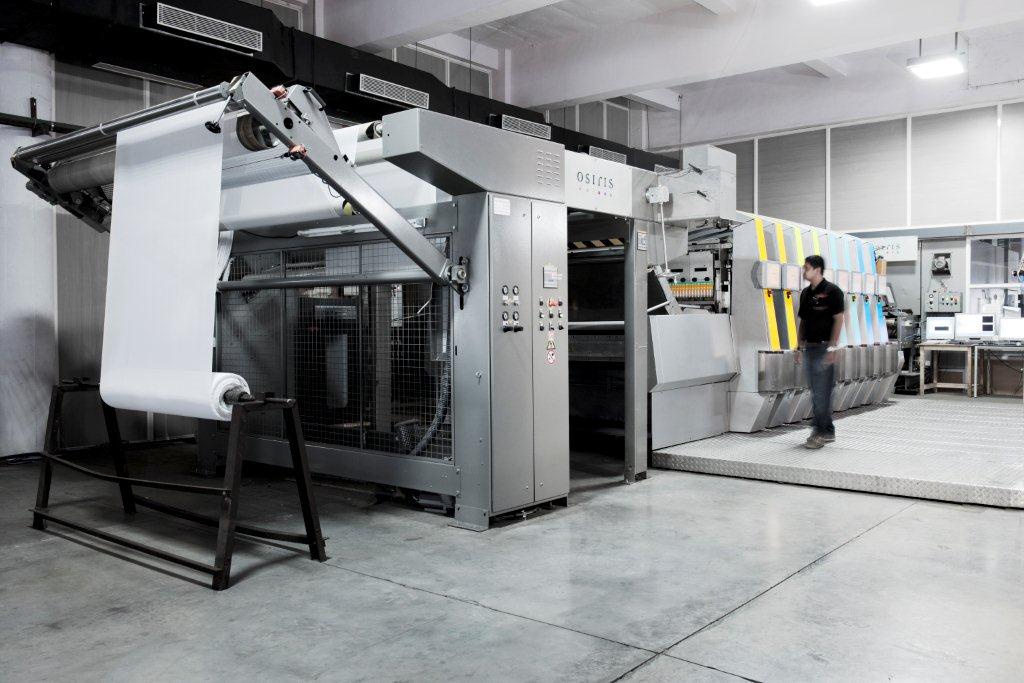 As, Aşarteks Mümessillik Tic.Ltd.Şti., we are working to give the best service with maximum performance to our customers since 2002 with our more than 40 years of experience in the Textile sector and more than 20 years of experience in the Textile Machinery Representation.
Mainly we are specialized in the dyeing and finishing of both knitted and woven fabrics. We are representing the companies from different areas of the world which are specialized in their fields.
We are working as very good teams with all of these companies in our portfolio to give the best service to our customers in the Turkish Market. As we believe that after sales is as important as sales itself, we keep improving our strategies accordingly to satisfy our customers the best way we can.
We represent our experience in the Dyeing and Finishig sector to all our customers with our modern, innovative and dynamic working team.